About Us
We, at Rainbow Electrical Engineering Services, offer electrical solutions and recovery of your electrical problems and power failures in the shortest time possible. We offer prompt, reliable and quality service and it is reflected in the work that we do.
Our current focus at Rainbow Electrical Engineering Services, is on residential (HDB & CONDOMINIUM) and commercial projects that include new lighting, ceiling fans, orbital fans, wall fans, and 13, 15 & 20 AMPS switch socket outlets. We also install new wiring and replace MCB's, ELCB's, isolators, switches, heater switches, and distribution panels or boxes.
About the Founder, Derrick Sim
As the owner and primary electrician for Rainbow Electrical Engineering Services, I had attended an electrical course 25 years ago and have been a committed electrician throughout my career. What started out as a job became a passion to me over the years, after doing several challenging government and commercial projects.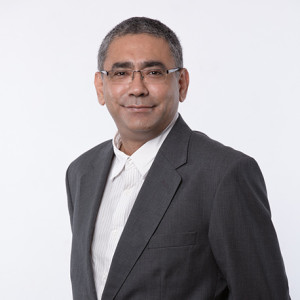 I derive a deep sense of personal achievement in seeing the quality of work in the electrical system in a building, from the ground to the rooftop. In my 20 years career, I have completed major electrical projects for the Ministry of Defense, the Ministry of Transport, the Ministry of Education, and the Ministry of Home Affairs.
Primarily, my role was to oversee that the projects adhered to the electrical standard practices and codes of practice, working with the design drawings endorsed by the Professional Engineer.
My secondary role was in investigating electrical problems, which involved diagnosis and analysis. This was where I found a committed passion for finding the hidden faults of electrical systems. The skills that I had honed in this area, have helped me to shorten the time needed for fault-finding or trouble-shooting in the work that I do for my clients.
After working for 20 years in an M&E company, I am now furthering my passion of doing electrical investigative work, and this has given me an advantage of doing my client's electrical installations, according to the Governing Authority and in compliance with all the other standard practice requirements.